Depression is a medical condition that has a negative impact on a person's mind. It engulfs the individuals to feel extreme grief or numbness around themselves. The depressed state varies from person to person, and the symptoms, signs, as well as cures, are different for all. The Psychiatrist assures that the illness is curable and manageable. Read on to know the Symptoms of it before getting Depression Treatment in Ahmedabad at Mind Care Hospital.
Symptoms of Depression
Loss of interest in activities
Feel things as uninteresting
Feeling sad or numb always
Unreasonable crying
Feeling slowed down and lethargic
Restlessness and irritability
Feeling worthless
Guilt-ridden sentiments
Changed appetite
Unintended fluctuation in weight
Trouble remembering and concentrating on work
Inability to make decisions
Headaches, back pain, or digestive issues
Problems staying sleepy or feeling drowsy
Thoughts about suicide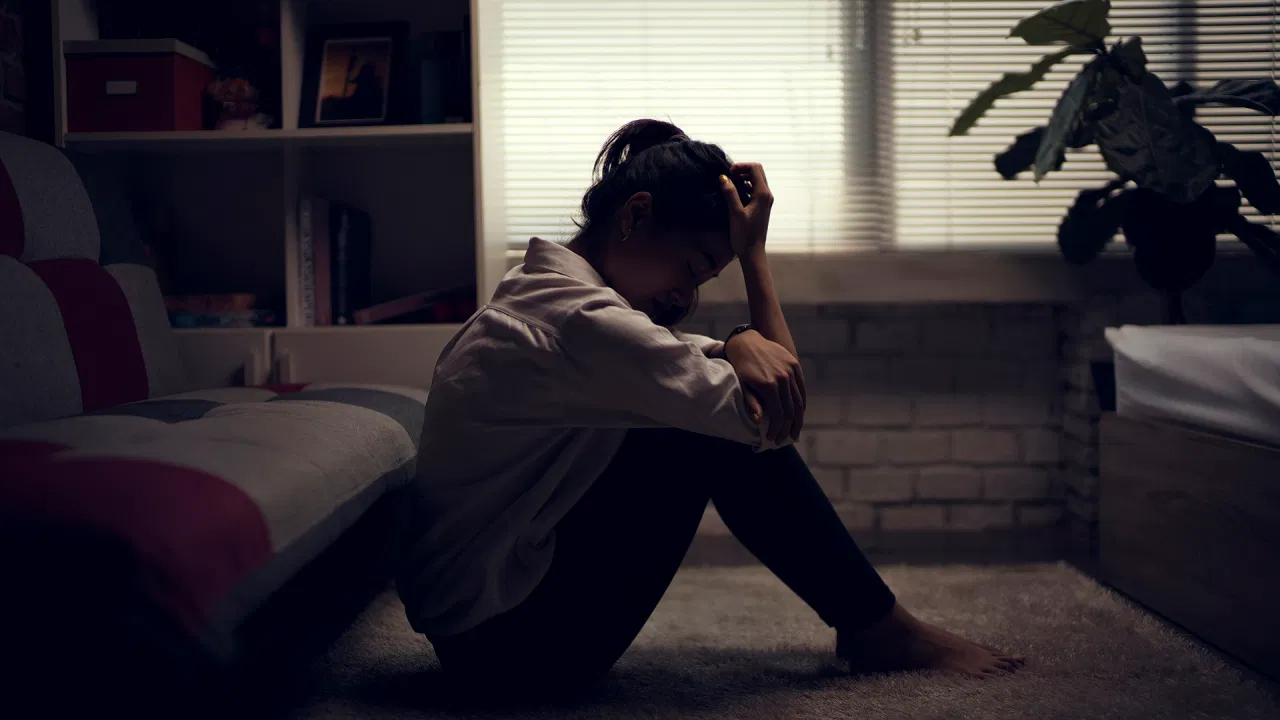 Diagnosis of Depression
The Psychiatrist, Dr. Tejas Patel, has a thorough diagnostic manner of the Best Depression Treatment in Ahmedabad. It includes-
Health Examination and Studying the Medical History of the person to know of any trauma or disorder (s)he has suffered. Family history will also be noted to understand if there is a hereditary problem.
Screening through talking will help to detect the state, mood, and mind frame of an individual.
The doctor will focus on the signs, the time duration, and the intensity of depressive symptoms and suggest the therapy as Depression Treatment. Blood tests may or may not be recommended for the investigation of it.
Depression Treatment
Each person differs in the context of the visible symptoms. The person may laugh, enjoy, and behave normally but still be in a depressed state. The Depression Treatment will depend upon the diagnostic criteria and the type. It differs based on Chronic, Perinatal, Persistent, Manic, Postpartum, or any other kind of Depressive type. It is vital for everyone to be honest and vocal about their feelings to carry out the Best Depression Treatment at Mind Care Hospital in Ahmedabad.